PLOTTING A COURSE FOR PERFECTION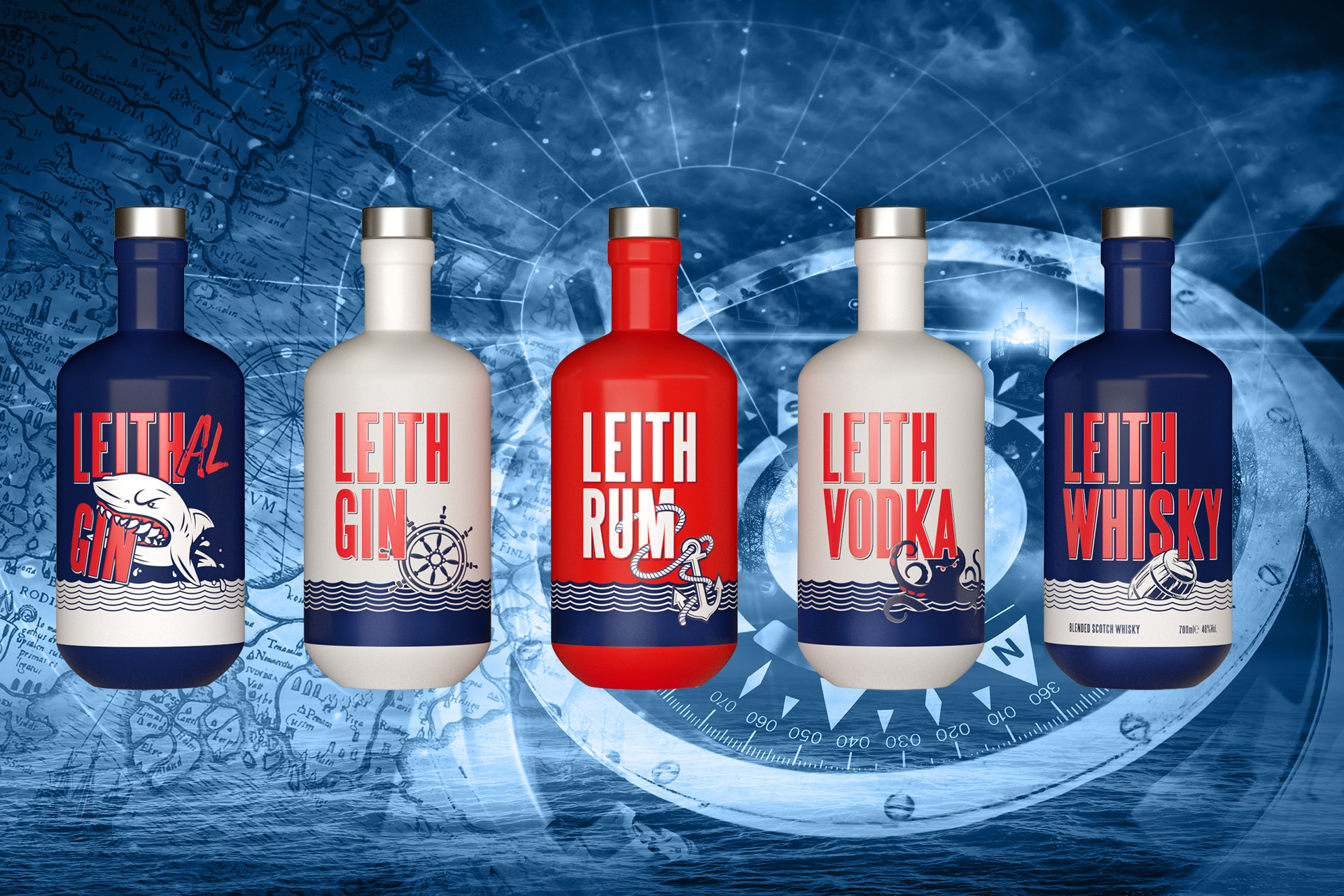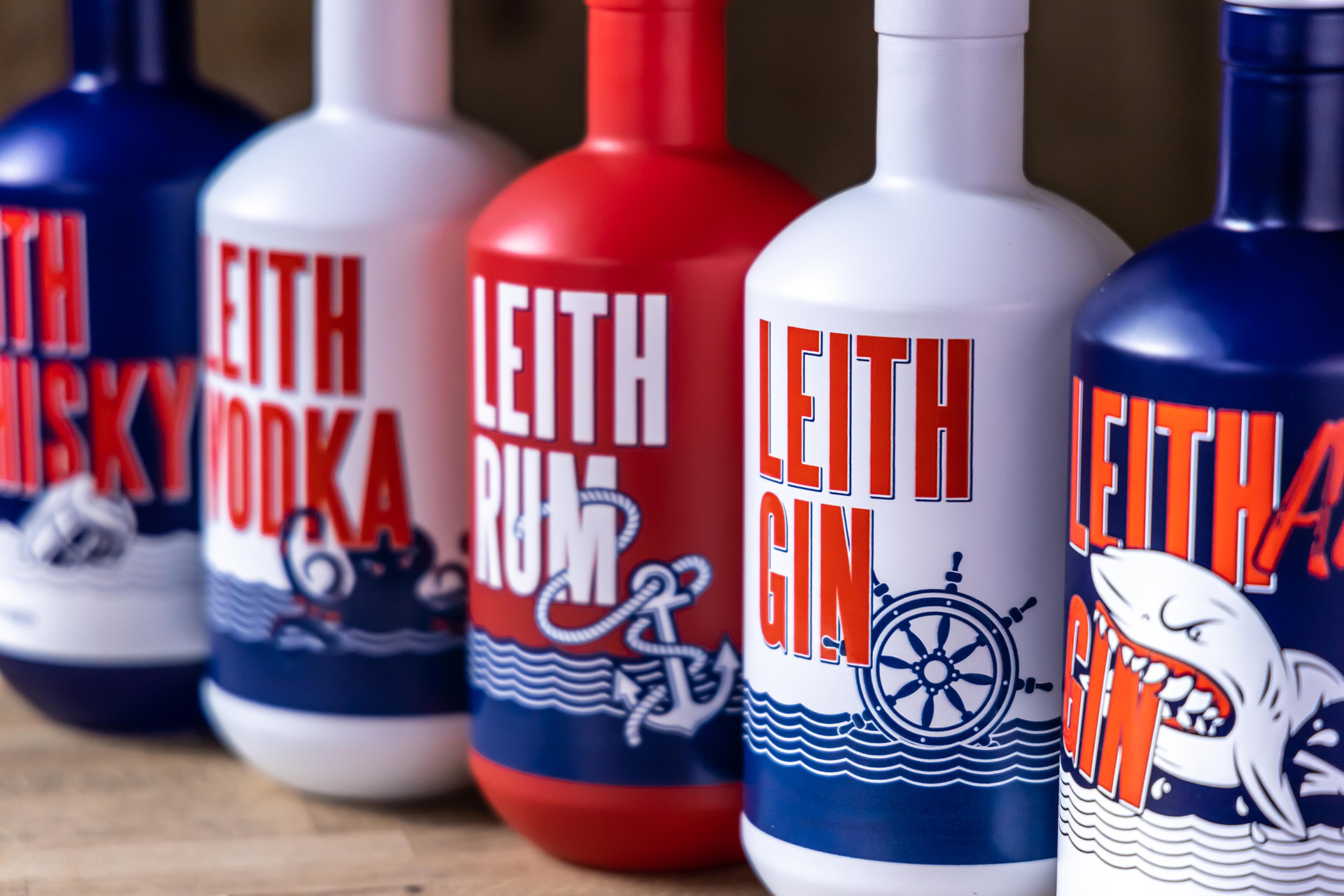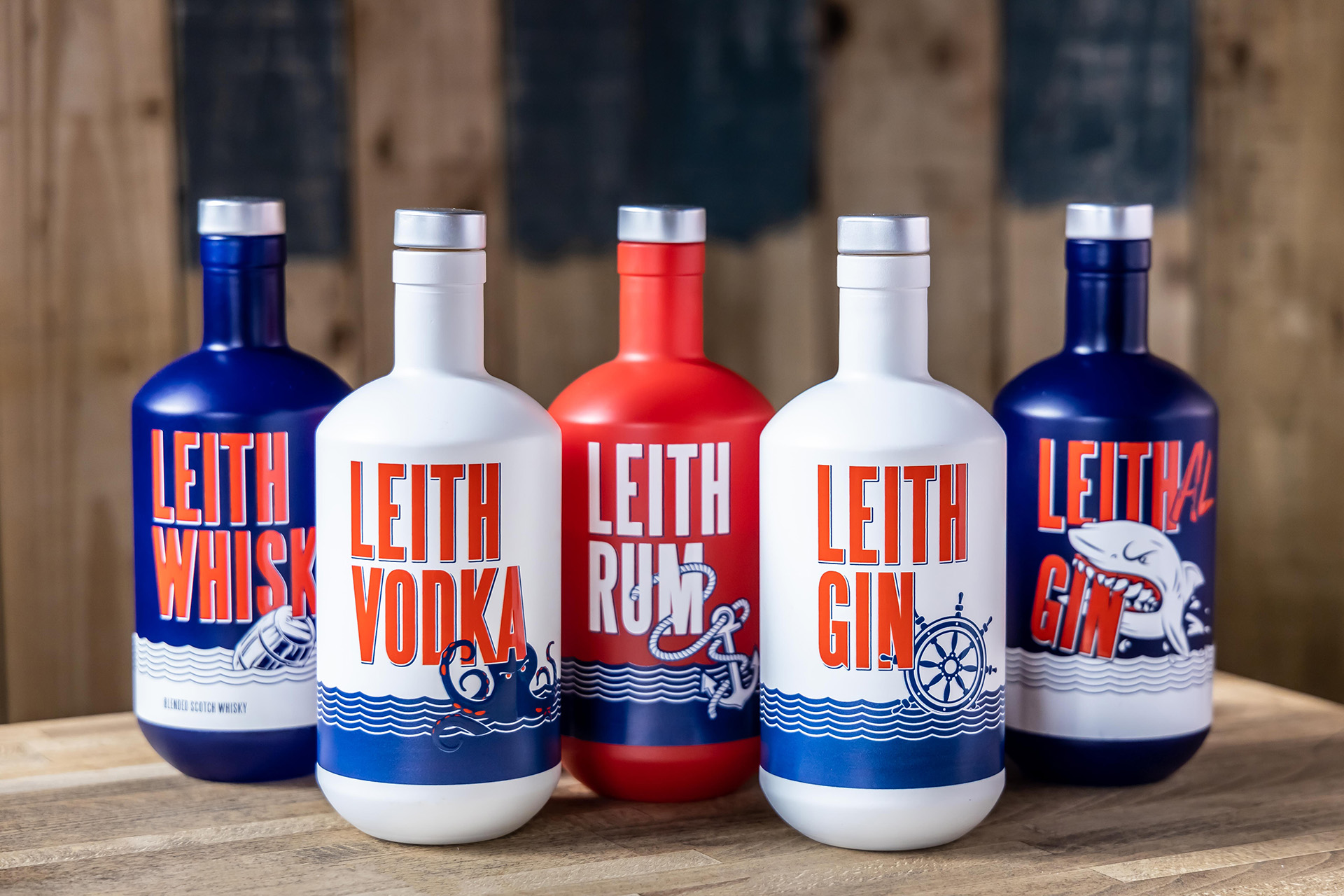 PLOTTING A COURSE FOR PERFECTION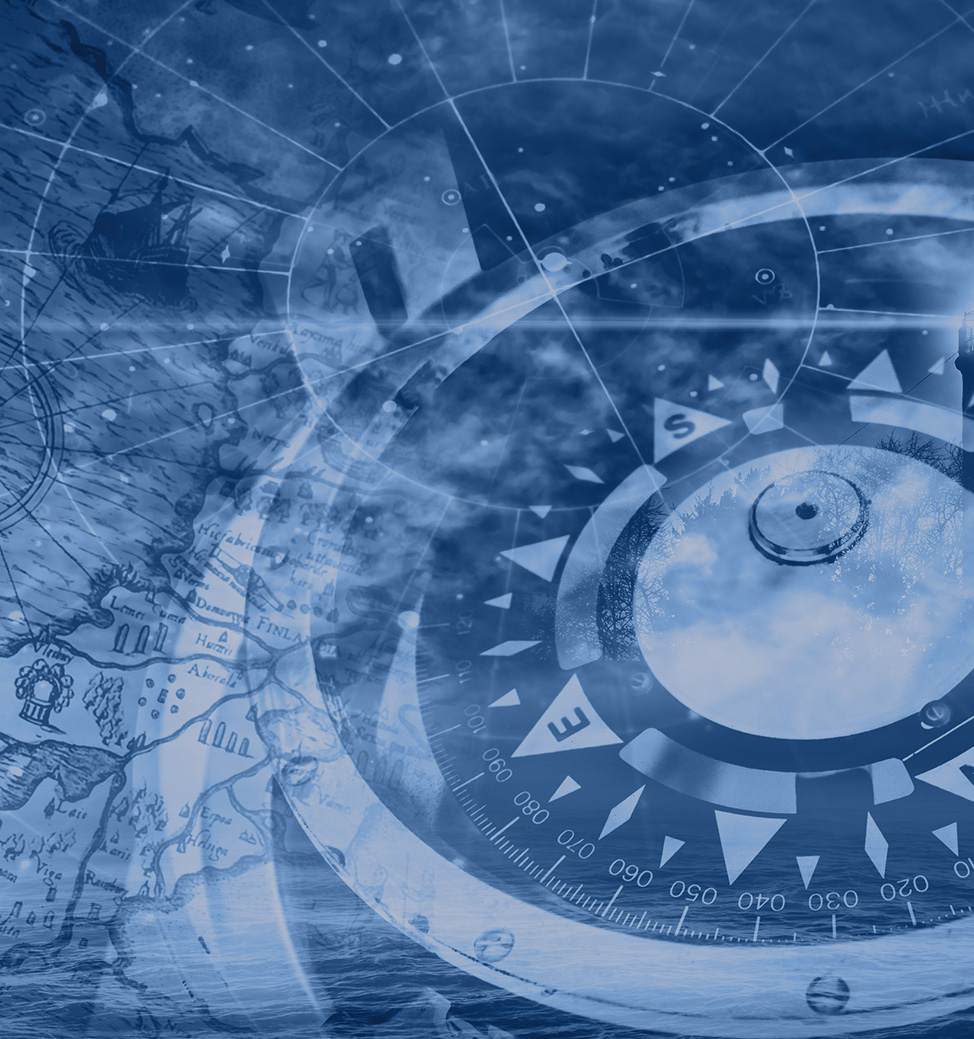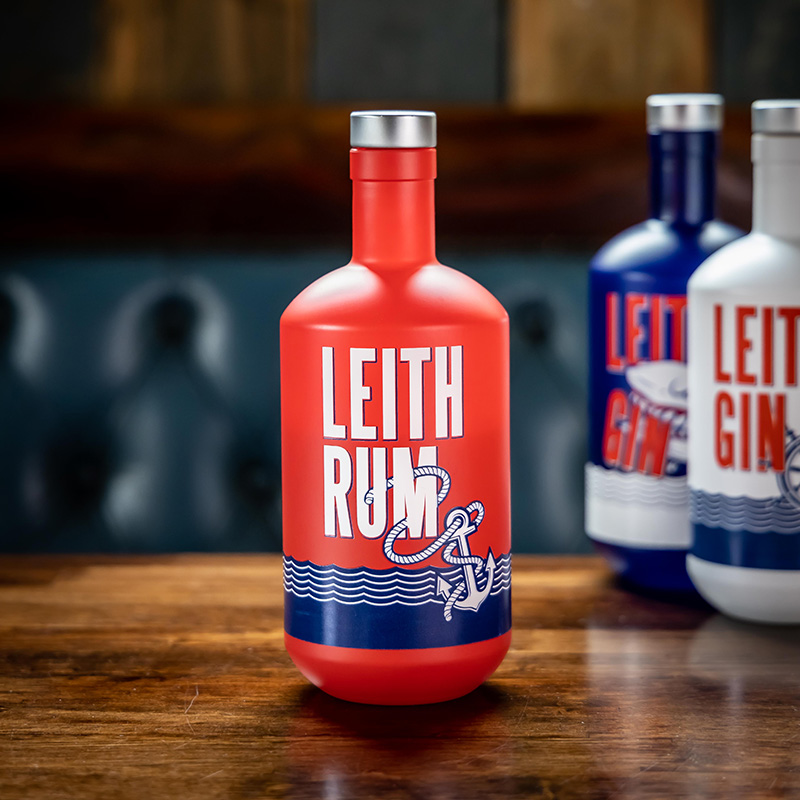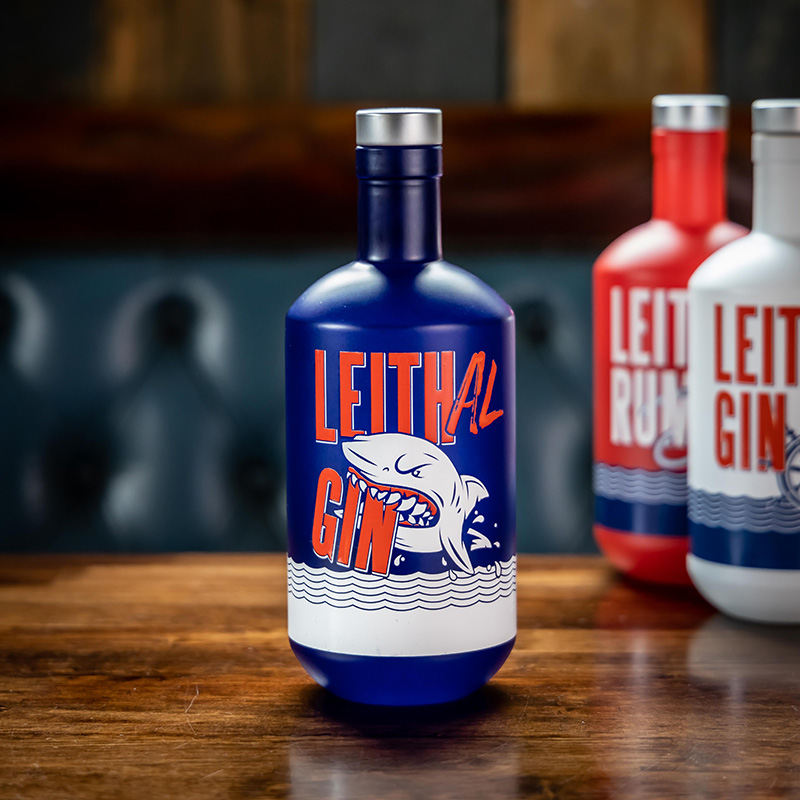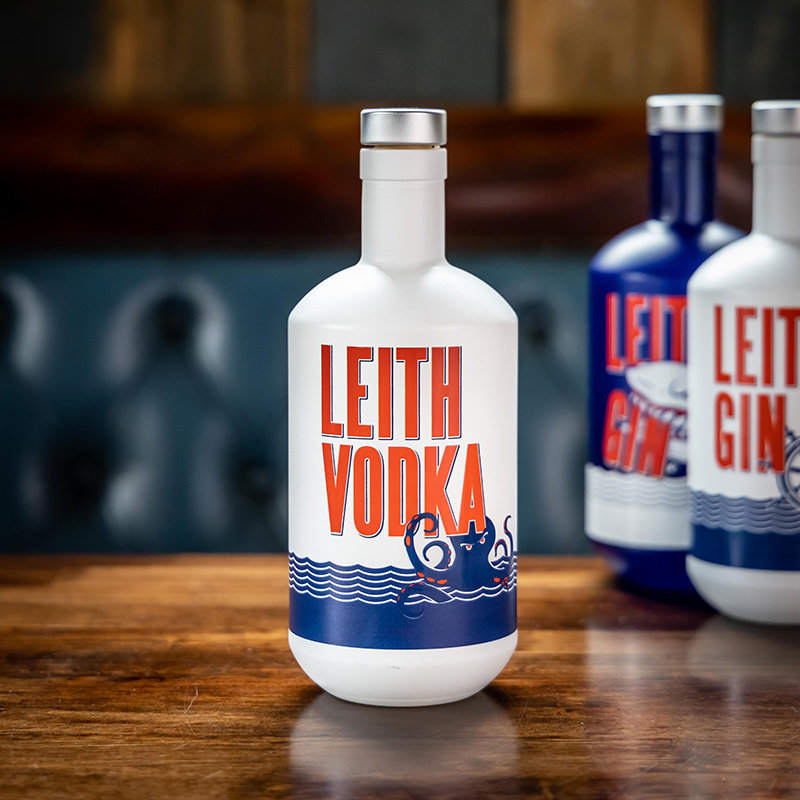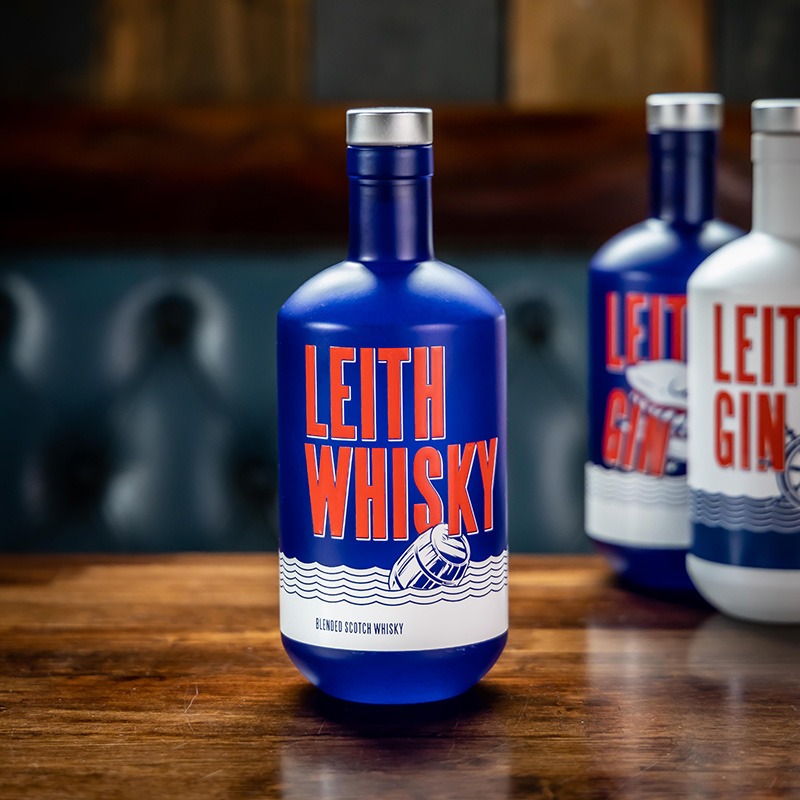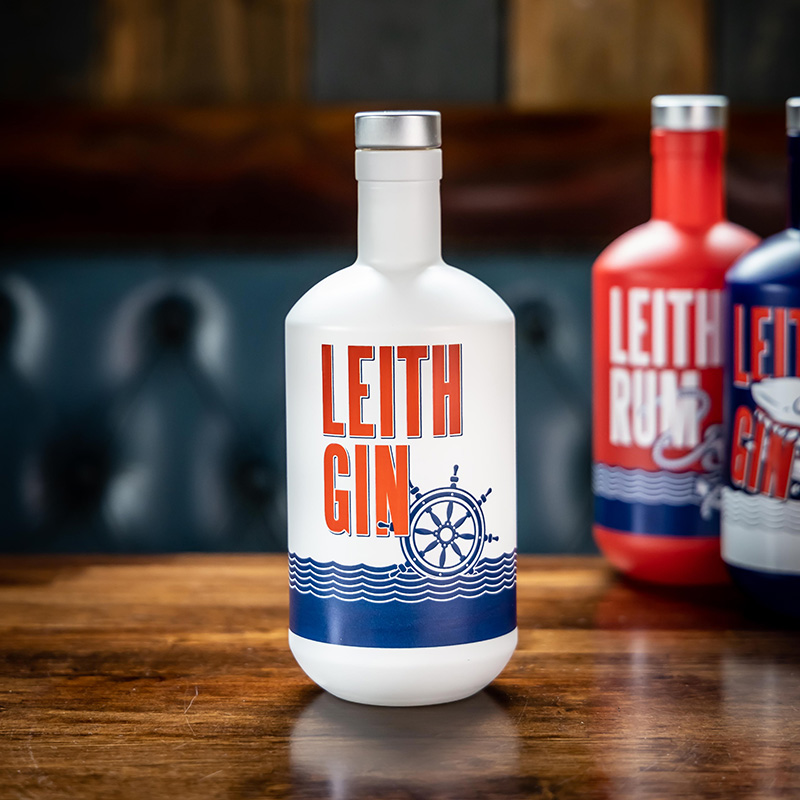 Slide 1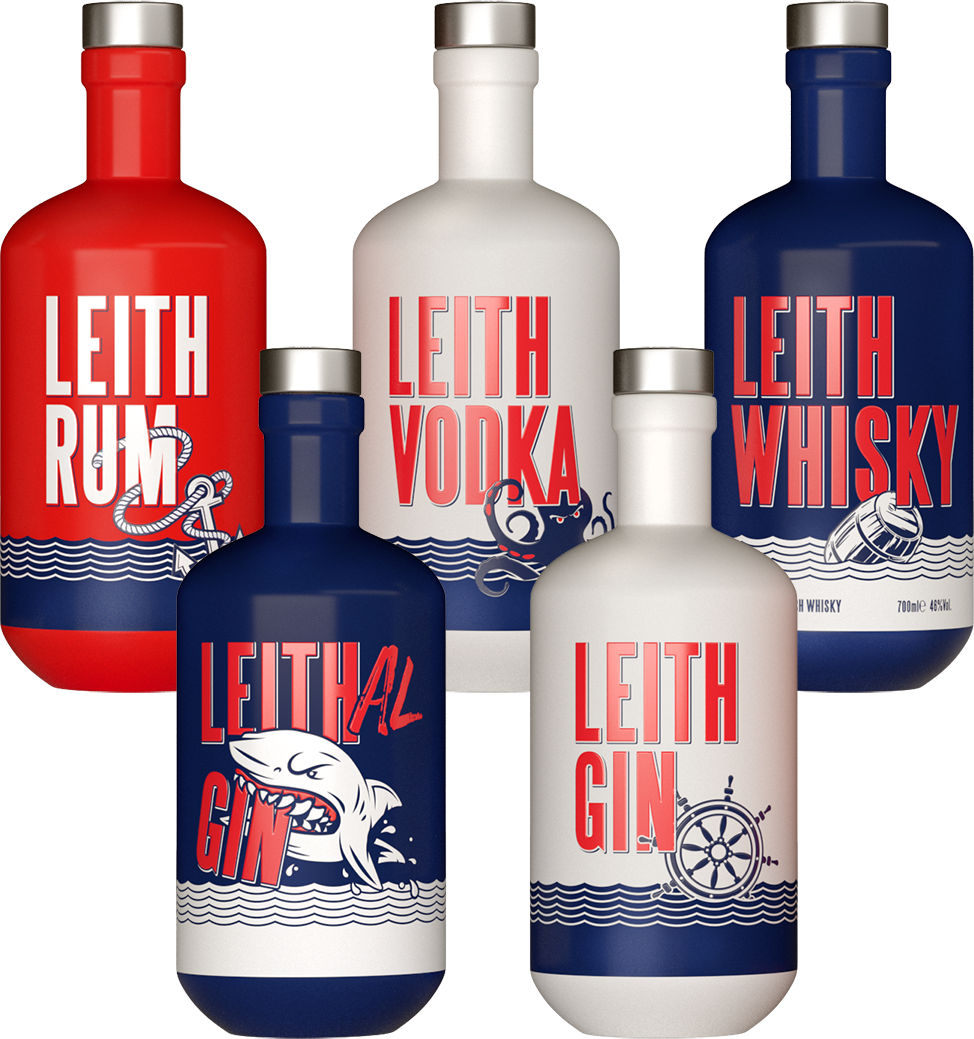 home-splash-2022-04-mobile.jpeg
home-splash-2022-03-mobile.jpeg
home-splash-2022-06-mobile.jpeg
home-splash-2022-05-mobile.jpeg
home-splash-2022-02-mobile.jpeg
Full Steam Ahead
If home is where the heart is, then we've nailed our colours firmly to the mast with Leith Spirits.
From our stillhouse HQ in the heart of Edinburgh's bustling port district, our classic creations are inspired by the cobbled streets that still echo with centuries of rich maritime history.
It's why a quirky nautical theme steers a path throughout each sublimely smooth spirit. And why we looked to the past for traditional recipes before adding our own uniquely modern twist.

With our experts' steady hands at the helm,  our journey of discovery has crafted a unique range of gin, vodka, rum, and now a blended scotch whisky – with each delectable drop ebbing and flowing with fascinating flavours.